The Carriers Arms Hotel Motel has re-opened with a capacity of 1 persons per 2m2. We have the ability to have a total venue capacity of 602 persons.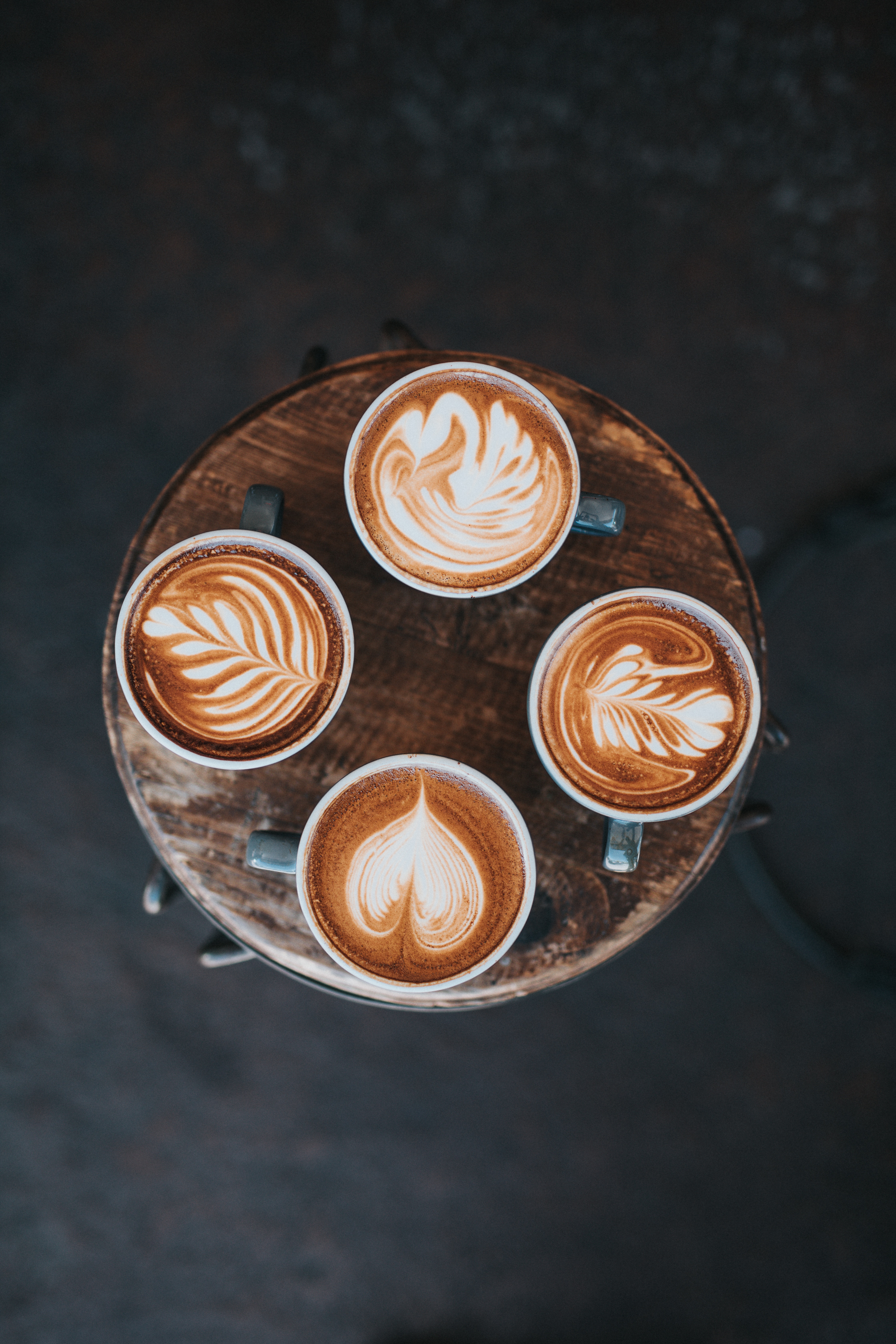 Relax in our brand-new Timber & Steel Café
Open 7 days from 10am. Relax and enjoy our own special blend of Timber & Steel fresh roasted coffee or variety of tea with a delicious slice of cake, freshly made sandwiches or choose something delicious from our hot & cold menu selection.
Take away can be arranged by calling ahead and pick up direct from our Café, orders can be placed with one of our friendly staff on 41 226666.