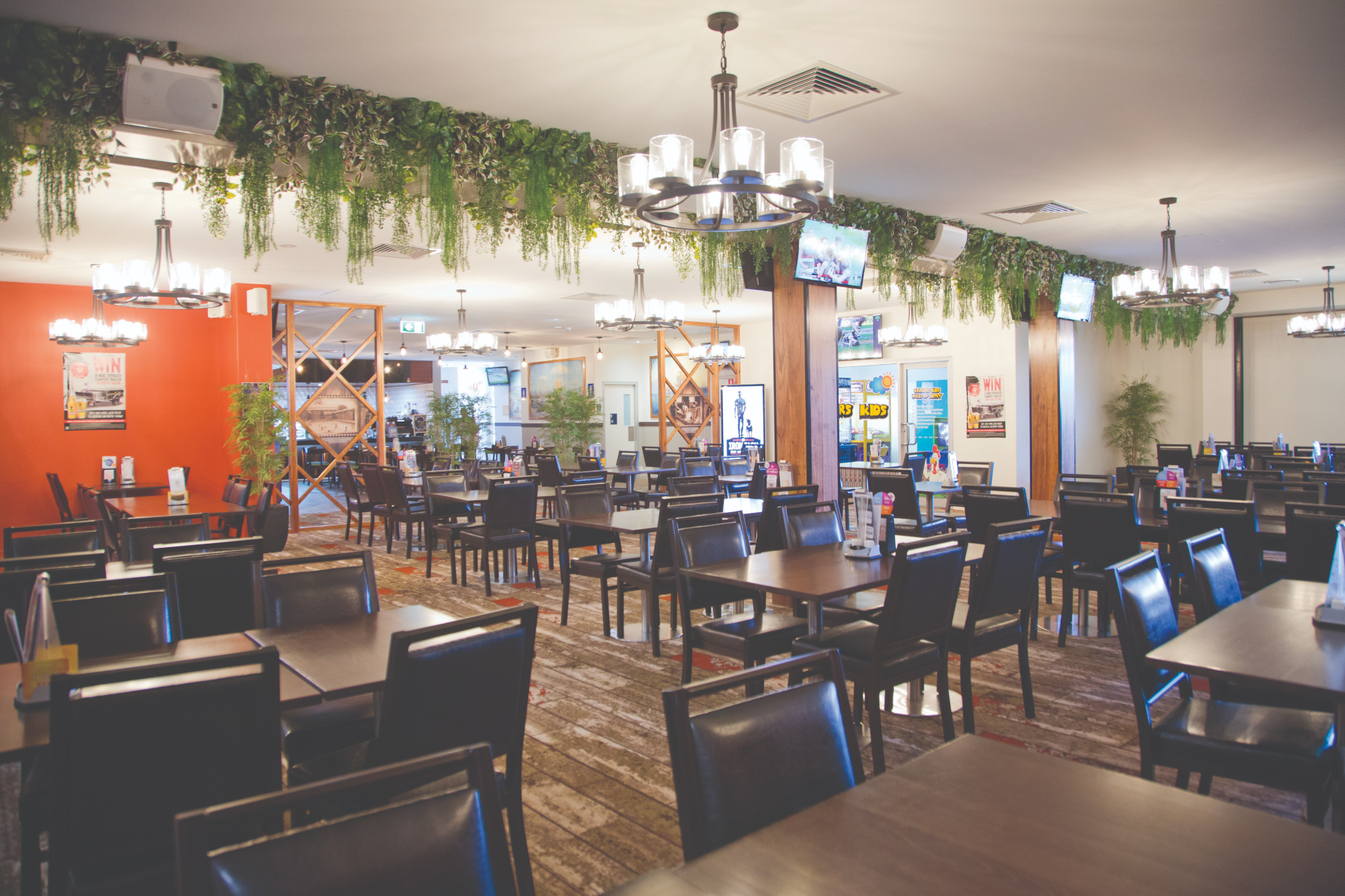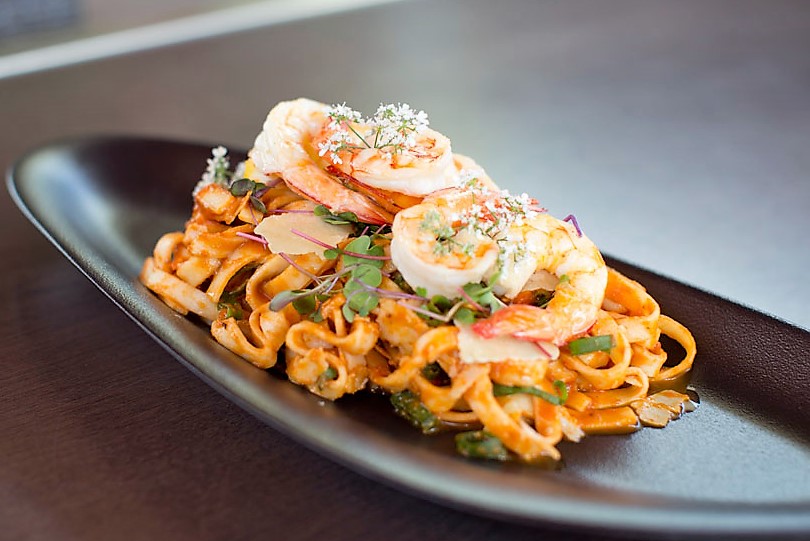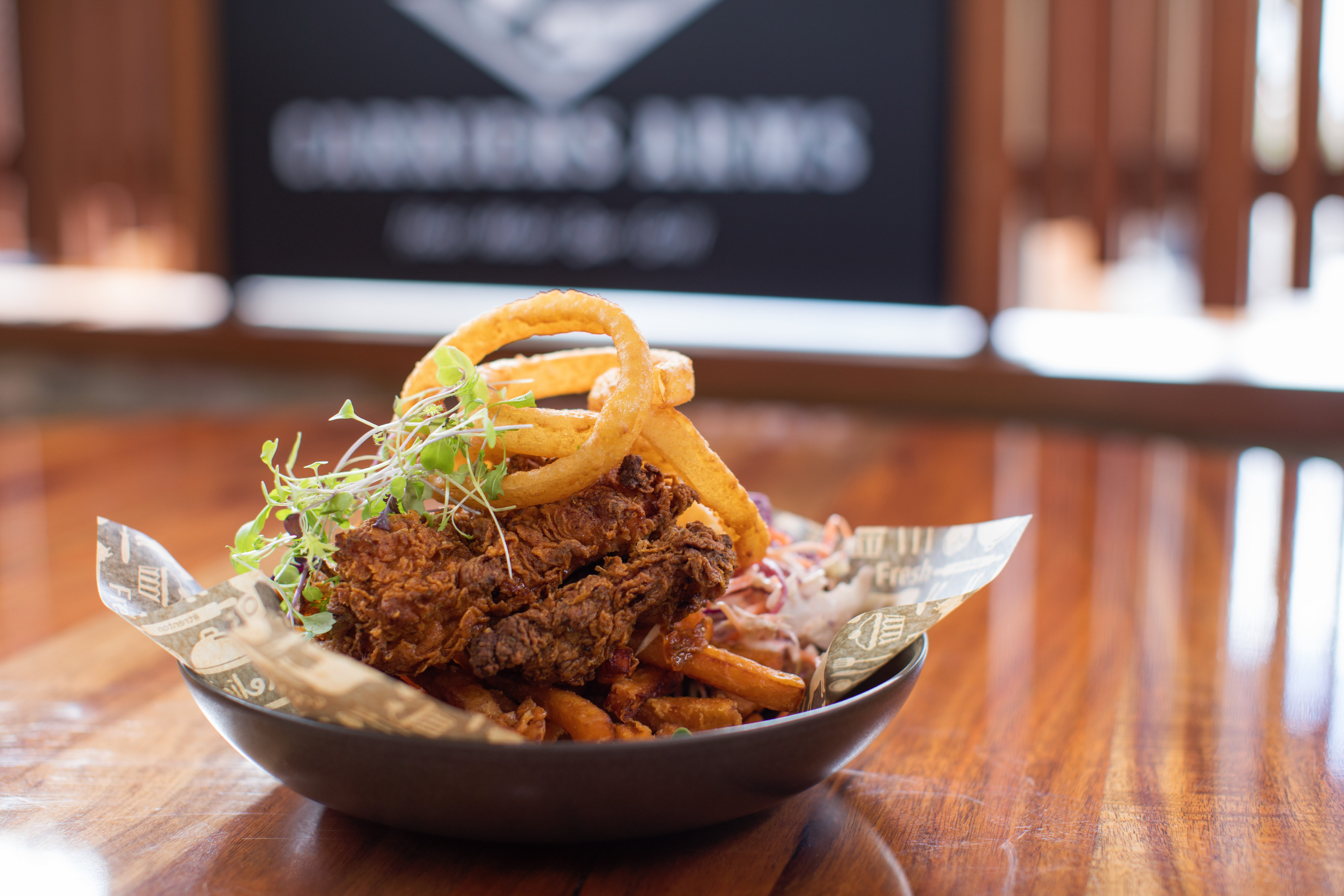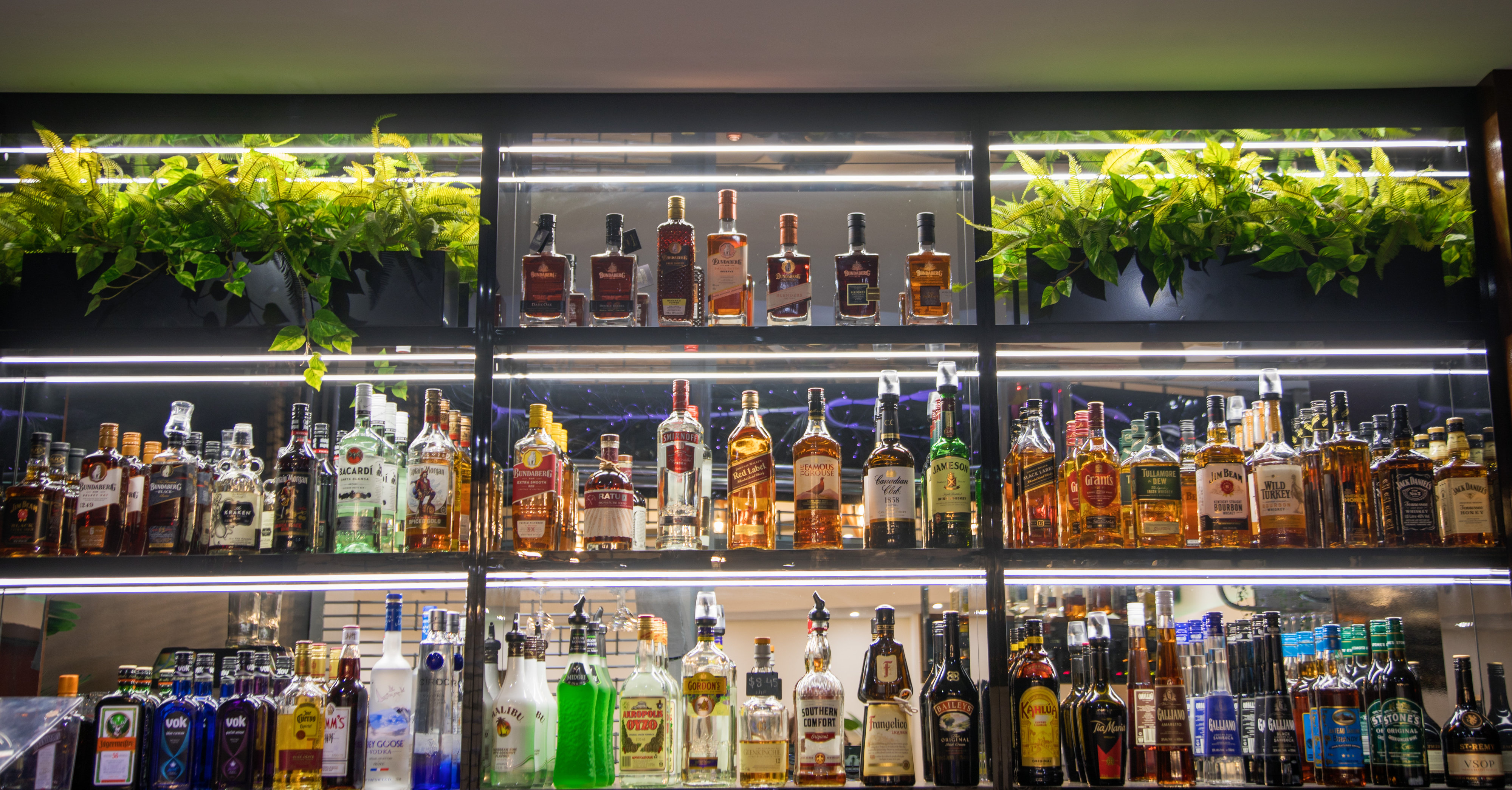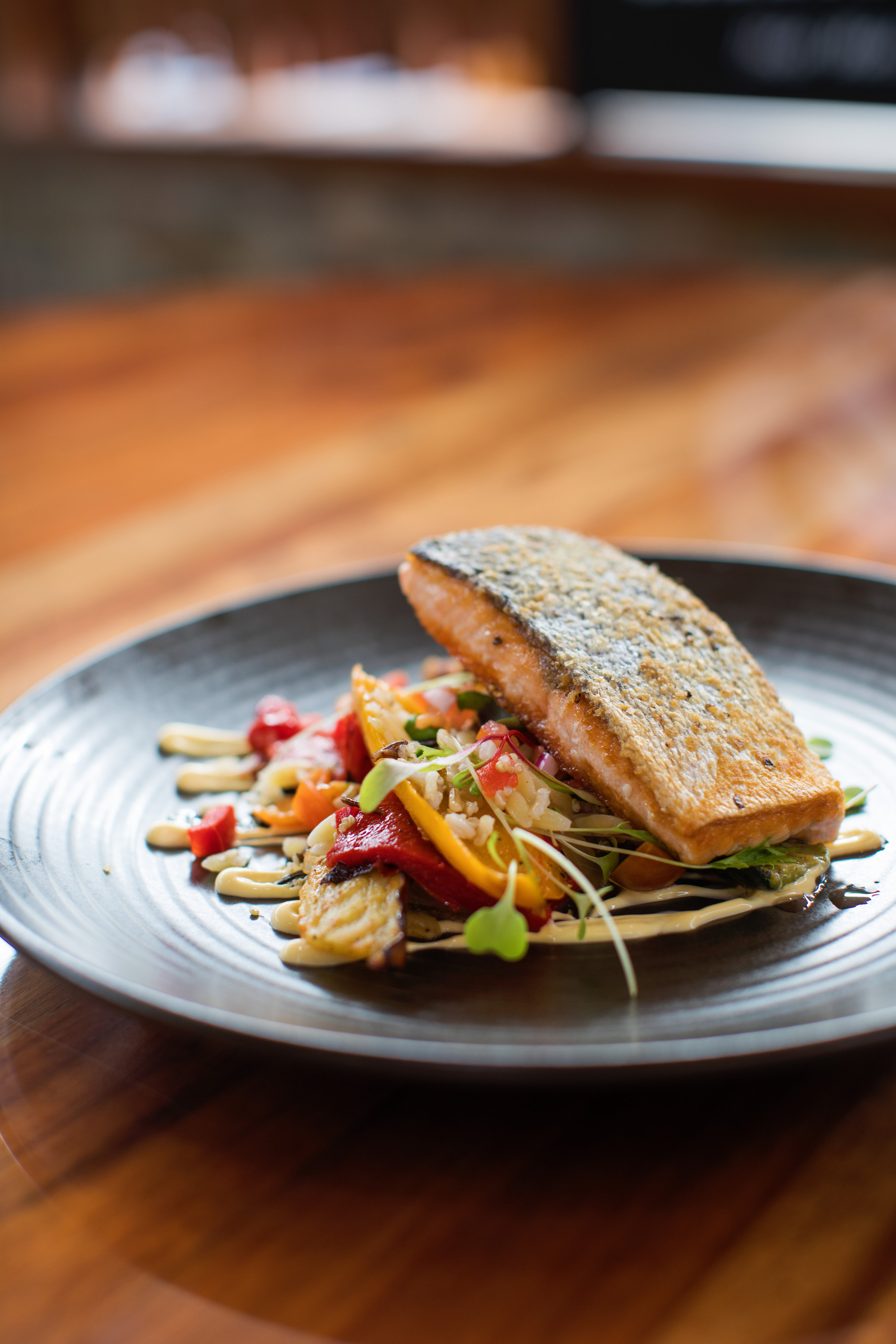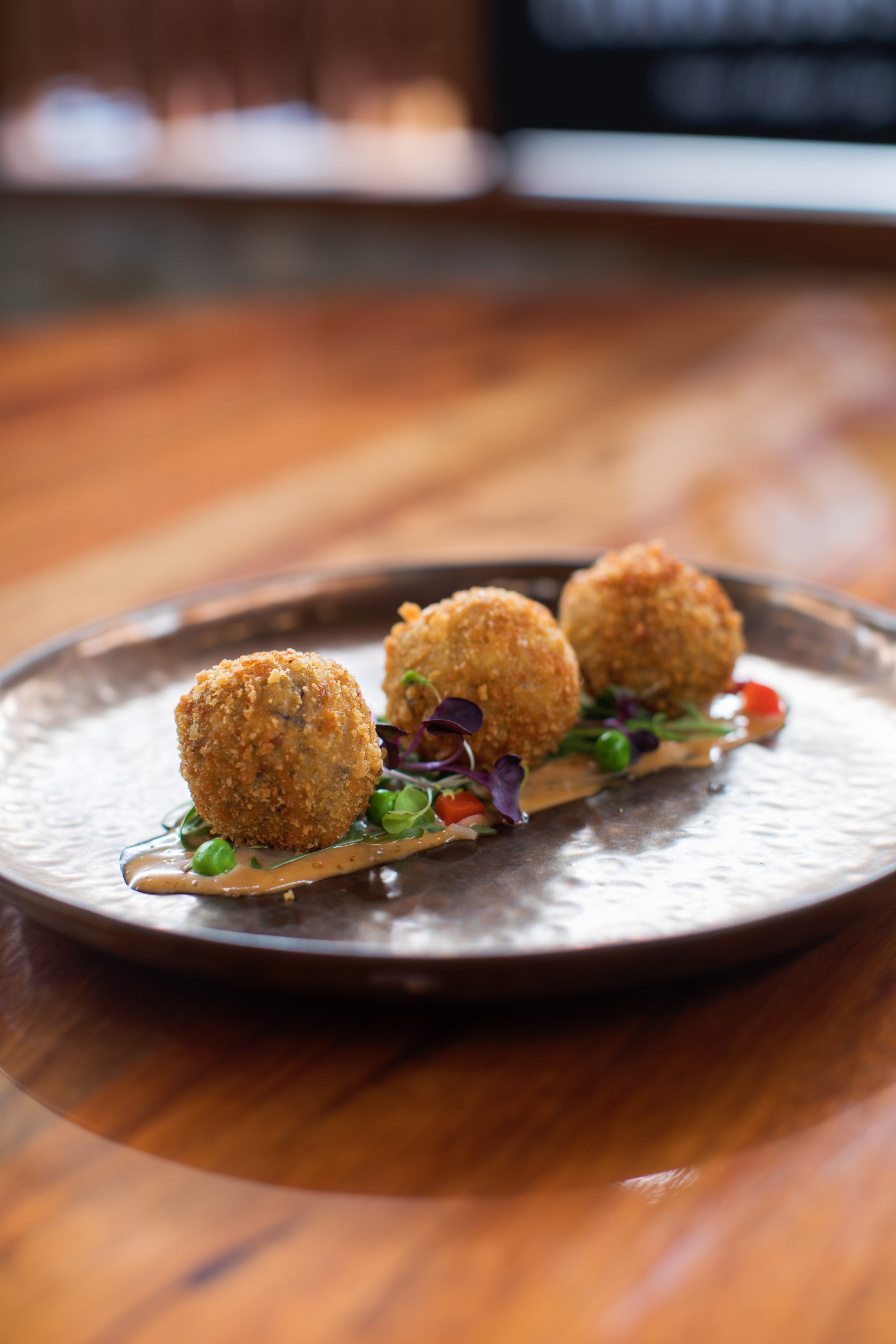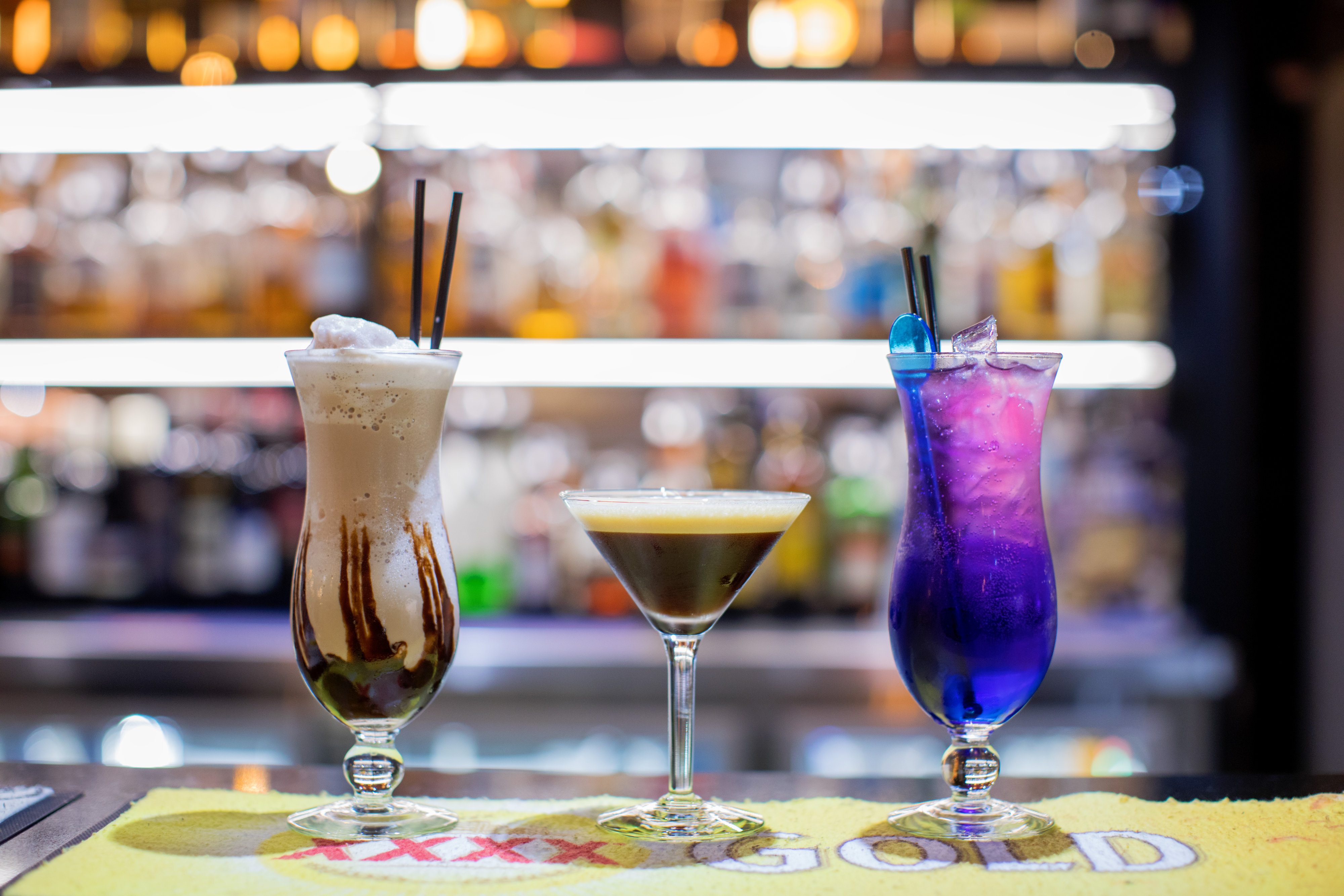 Bistro Opening Times
Lunch 11:30am - 2:30pm
Dinner 5:30pm - 8:30pm
We are sure you will be impressed.
Our dining area is open 7 days a week for lunch & dinner. 
We offer a well-priced menu & delicious lunch specials starting from $10.
We offer a variety of seating options for you from dinner for two, family gathering or large group bookings.
Our bistro menu is guaranteed to appeal to all the food lovers and features classic pub favourites along with a selection of modern dishes.
The bistro dining area also has a dedicated kids entertainment room suitable for children aged 3 years – 13 years. The room includes play stations, amusement games, kids' TV channel and more. Parents can easily view their kids whilst they play in the kids' room, please note numbers are restricted at any one time. *See staff for any further information.