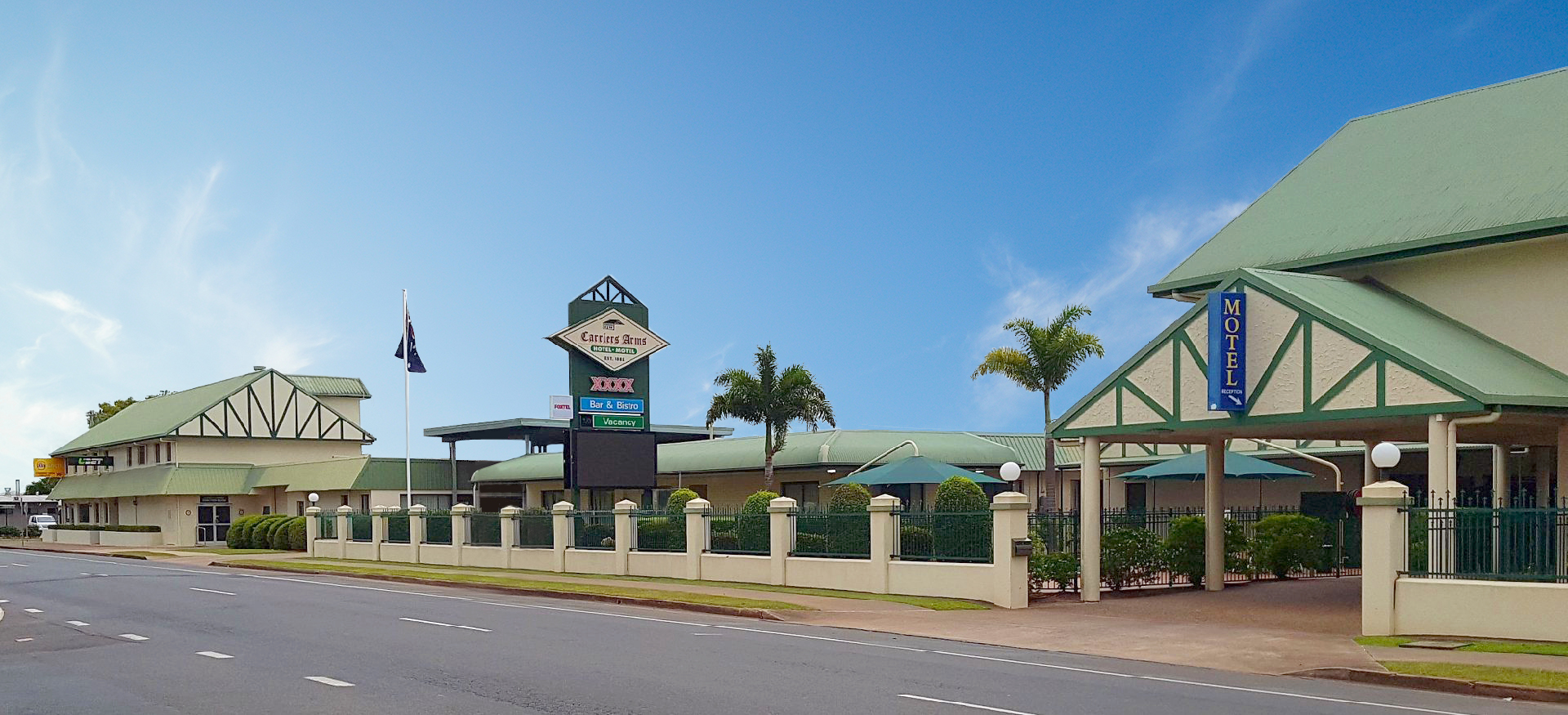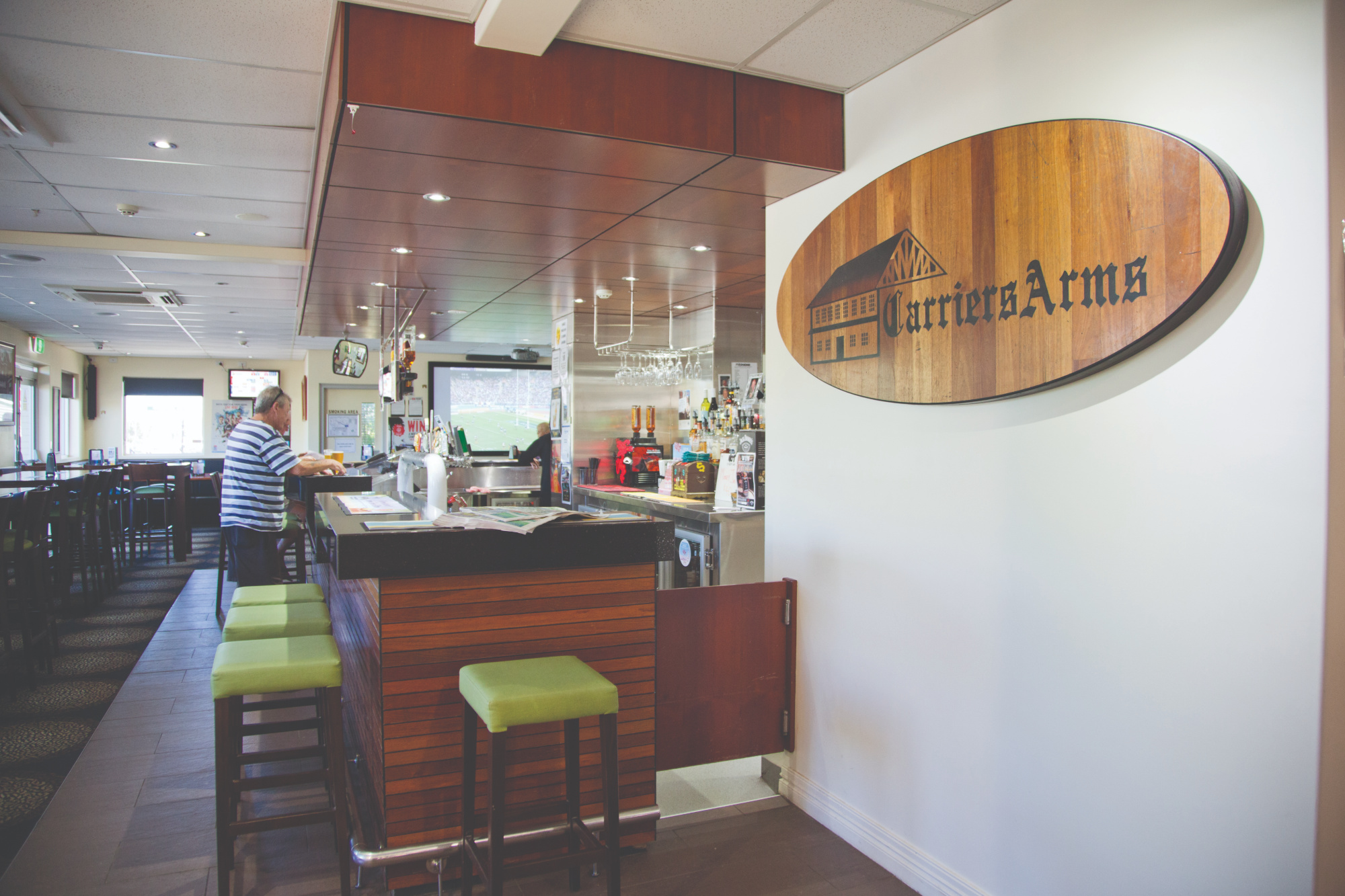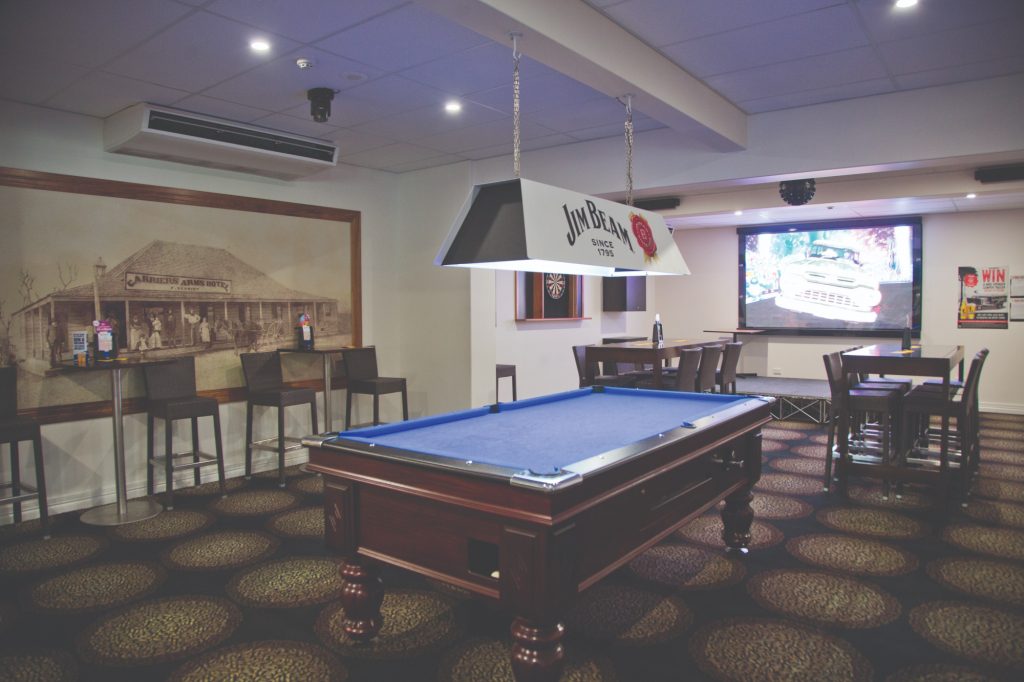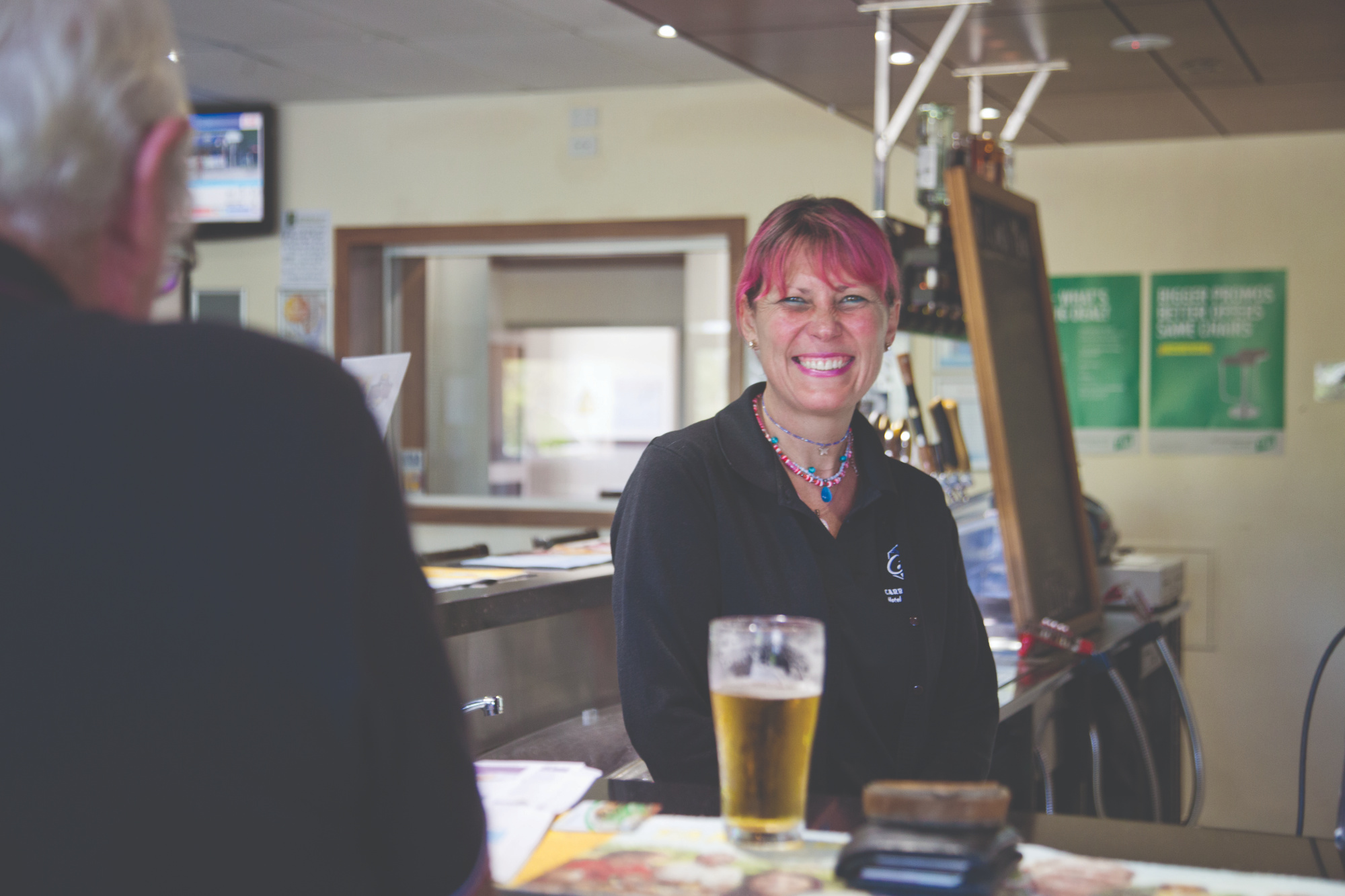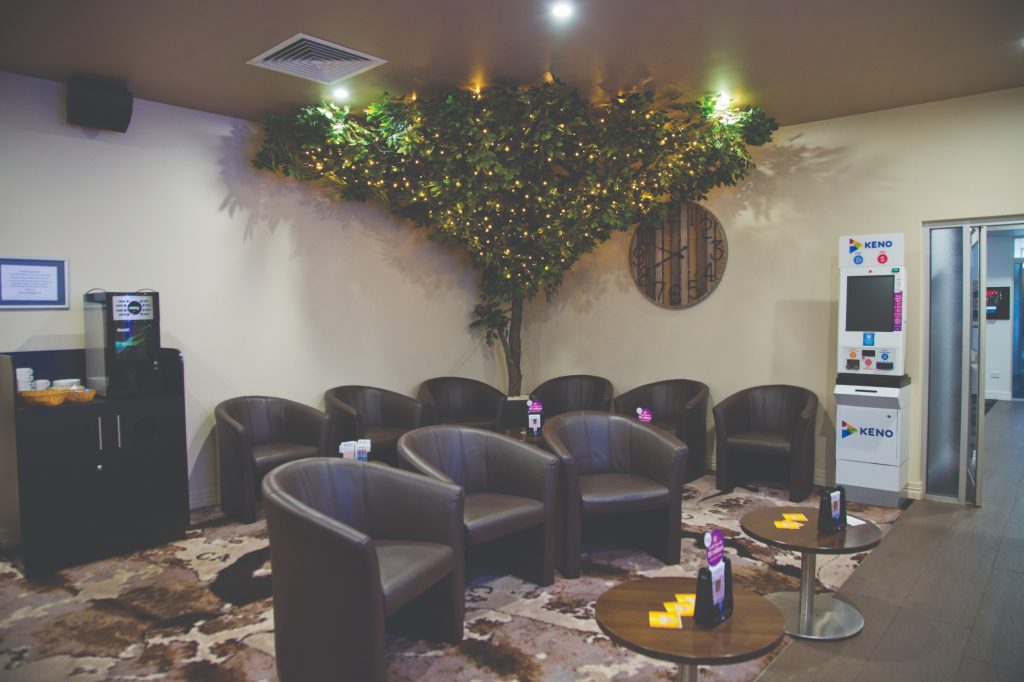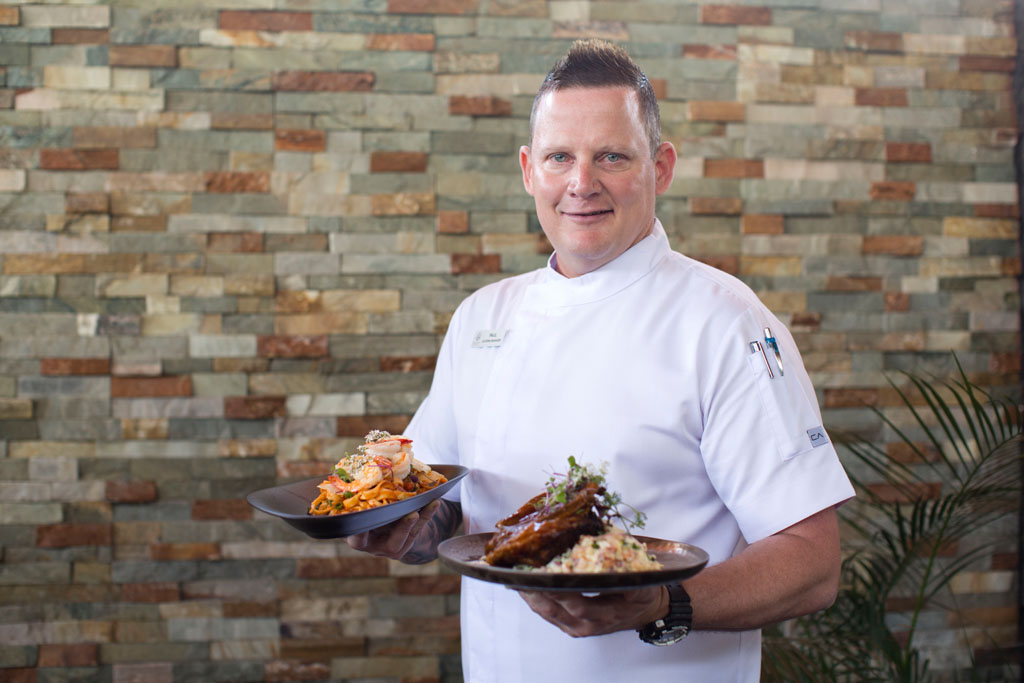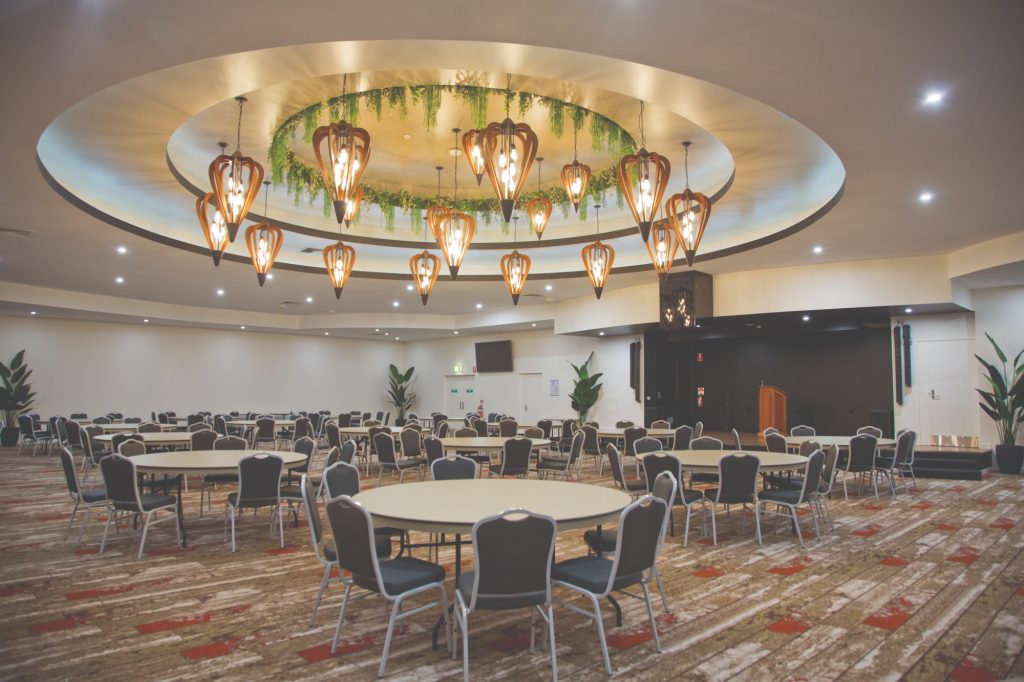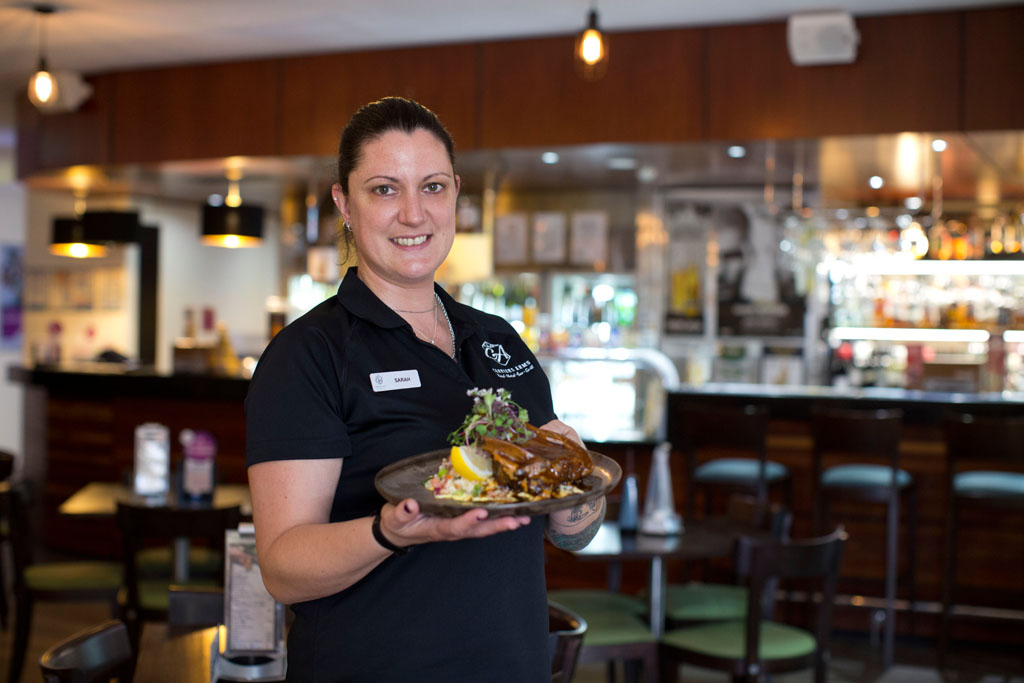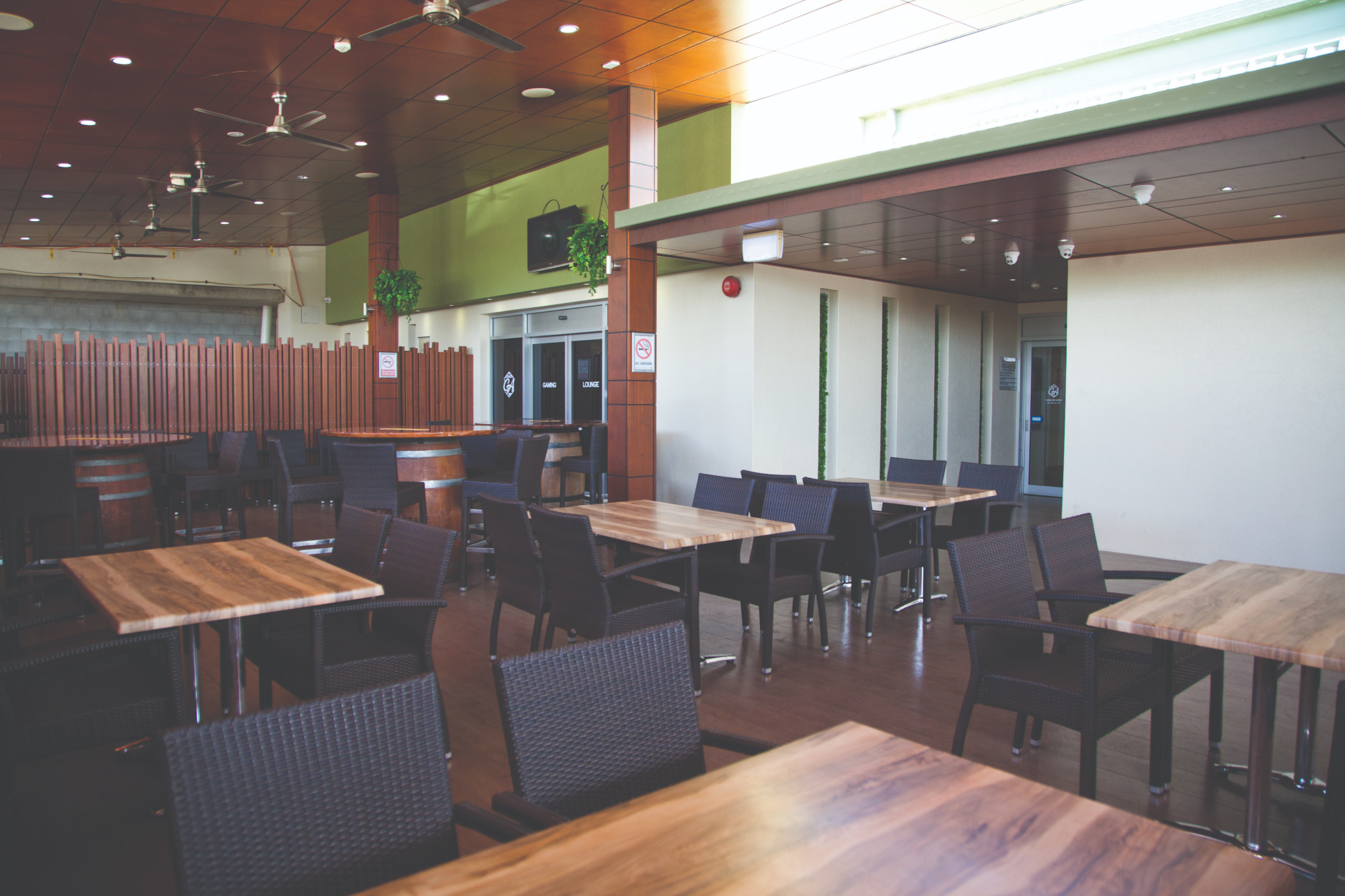 The Carriers Arms Hotel was established in 1882 and over time has become one of Maryborough's most iconic pubs.
The Carriers Arms prides itself in providing top quality facilities, food, accommodation and customer service.
Sunday to Thursday 9 am - Midnight | Friday & Saturday 9 am - 2 am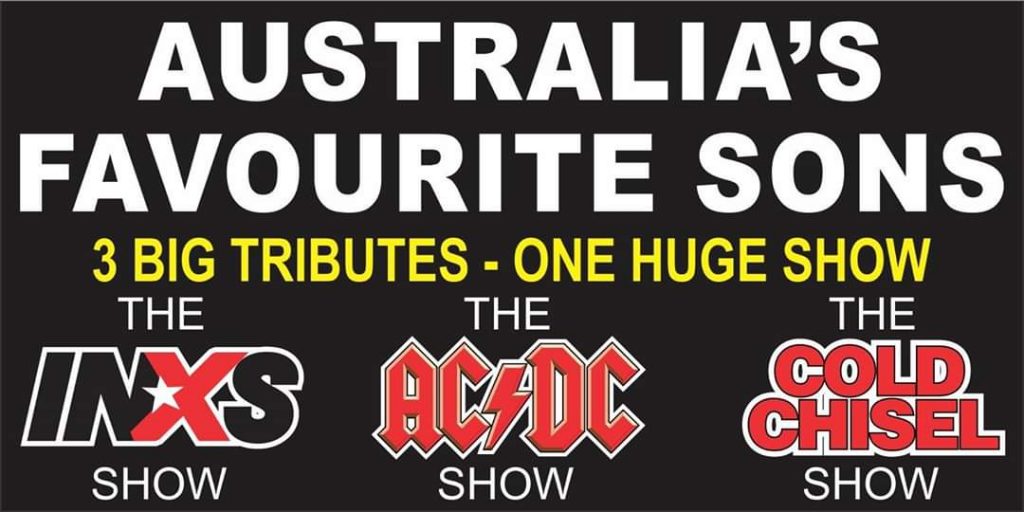 Australia's Favourite Son's – Friday 6th September 2019
An epic salute to Australia's number one Rock Legends: Michael Hutchence - Bon Scott - Jimmy Barnes.Australia's Favourite Sons tour...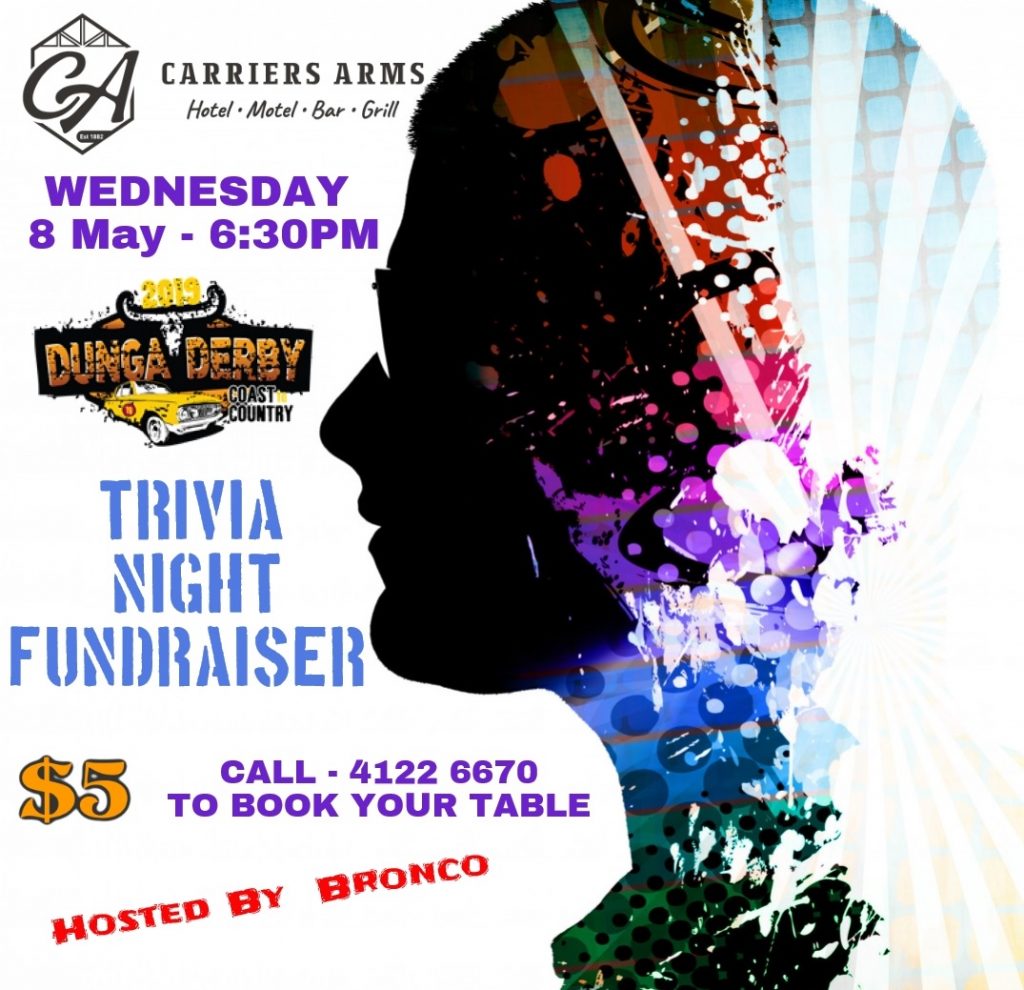 Dunga Derby Trivia Night Fundraiser
Wednesday 8 May 6:30pm. Hosted by Bronco. Call now to book your table.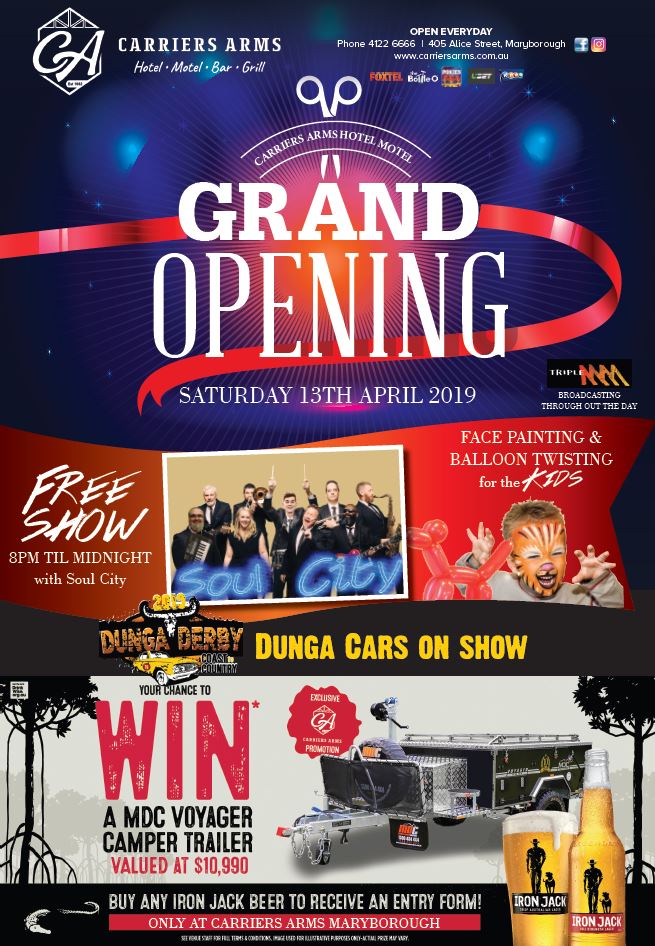 Carriers Arms Grand Opening
Join us for the grand opening of our new look Carriers Arms Hotel Motel Friday 12 and 13th of April....
The 38 motel units cater for all types of travellers, smaller units with 1 queen bed for the single traveller, to larger family rooms which have 1 queen and 2 single beds. High levels of cleanliness are expected and achieved by the dedicated cleaning staff.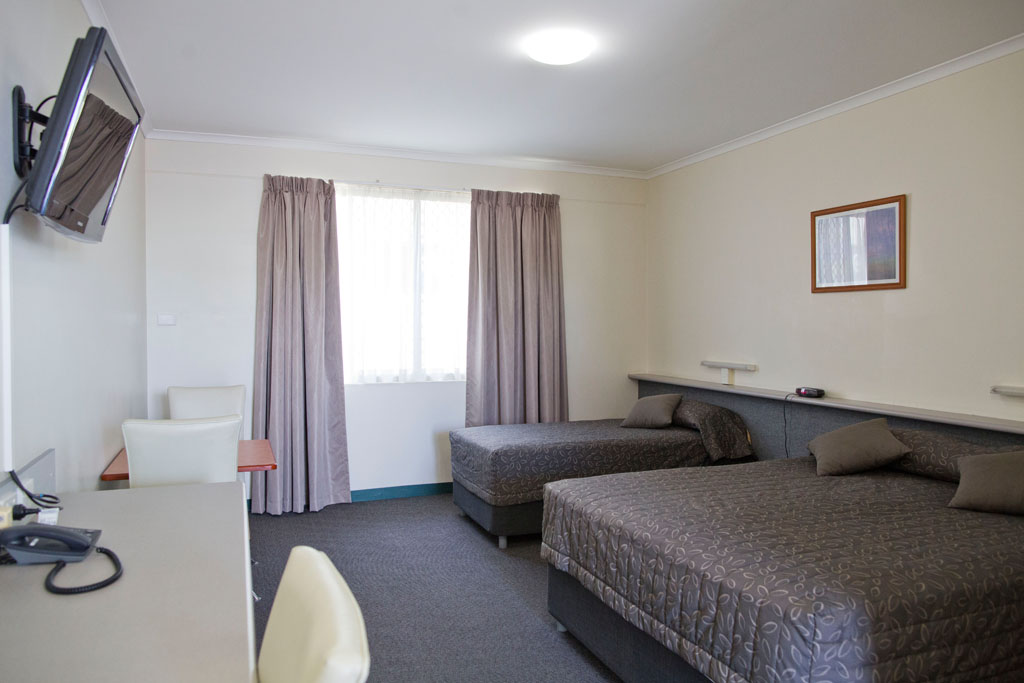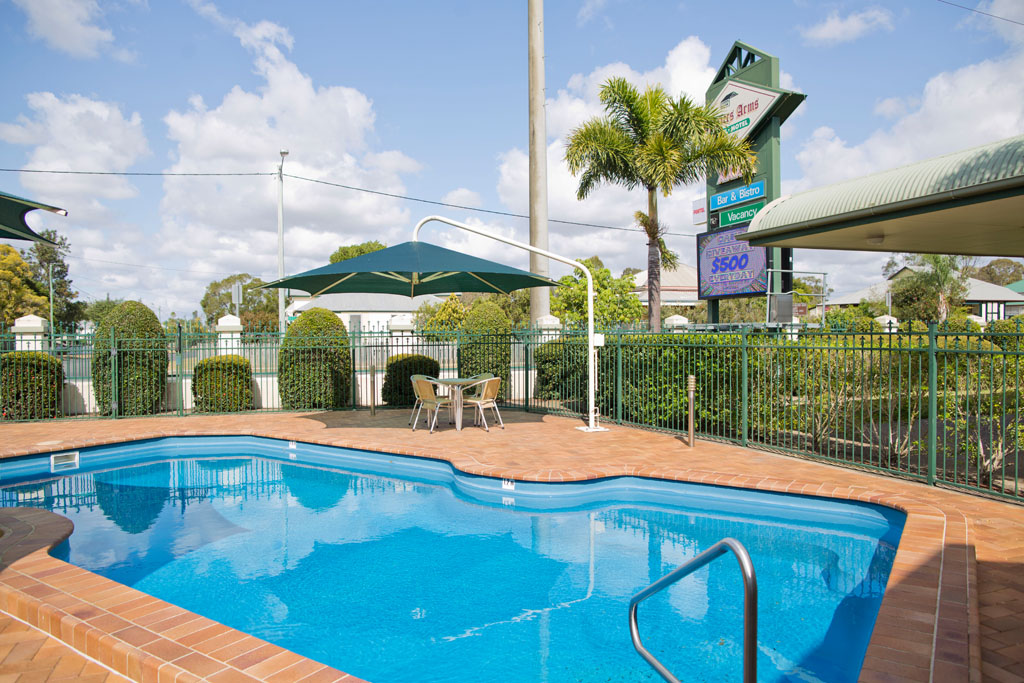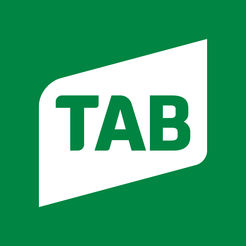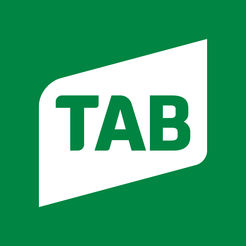 Sign up to become a Carriers Arms Hotel Pub Member, it's free to join!
Receive access to discounts, special promotions, Friday and Saturday Cash Draws, birthday rewards and random kiosk prizes and more!